Guide books, travel blogs, and YouTube videos will devote a large portion of their energy to a subject that brings many pre-world travellers stress and, dare I say, TERROR!
WHAT DO WE PACK?!?!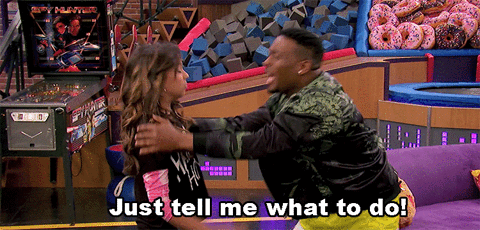 What is the right bag? Do I need clothes with special wicking fabric? Should I roll or fold? Do I need packing cubes? What tech doodads do I need? And on and on…
JBot and I have always kept the Rick Steves mantra "pack light, pack light, pack light" in mind in all of our previous trips. And we plan on doing the same again. Everyone gets a bag (carry-on sized), a few days of clothes, and… that's pretty much it. It is not really a source of stress for us.
The one big item that JBot researched was cameras. Buying a new camera just didn't make sense. Neither of us has photography training. I really don't like the idea of having a large and expensive bulky item that flashes with similar fashion to a neon sign: STEAL ME. We both also prefer living in the moment and grabbing quick shots. Therefore, we decided to upgrade our cellphones. JBot found that the camera quality on a Google Pixel 3a was pretty much equivalent to a fancy camera as well, cool! The cloud aspect will be helpful to keep an extra backup of all our photos. He also purchased a two year warranty which will be a good safety net during travel. And for some of us who are a bit dropsy when it comes to cell phones. Ahem.
However, the big reason for wanting to post was to share this video from Lefie. She has a YouTube account in which she talks about the philosophy of minimalism. Her challenge of "what's the worse that can happen, you will feel slight discomfort?" is an essential question. Especially for us pampered Westerners.